Website Projects
View past projects for happy clients. Check out some of our favorite web design projects we have implemented for our clients. Get started with yours today.
Current Ad Graphics
Current Video Ad Projects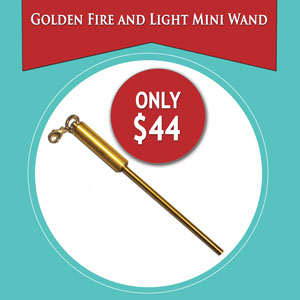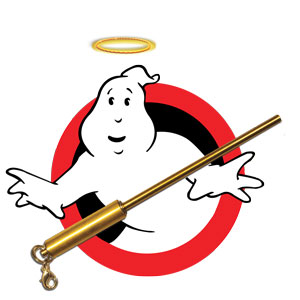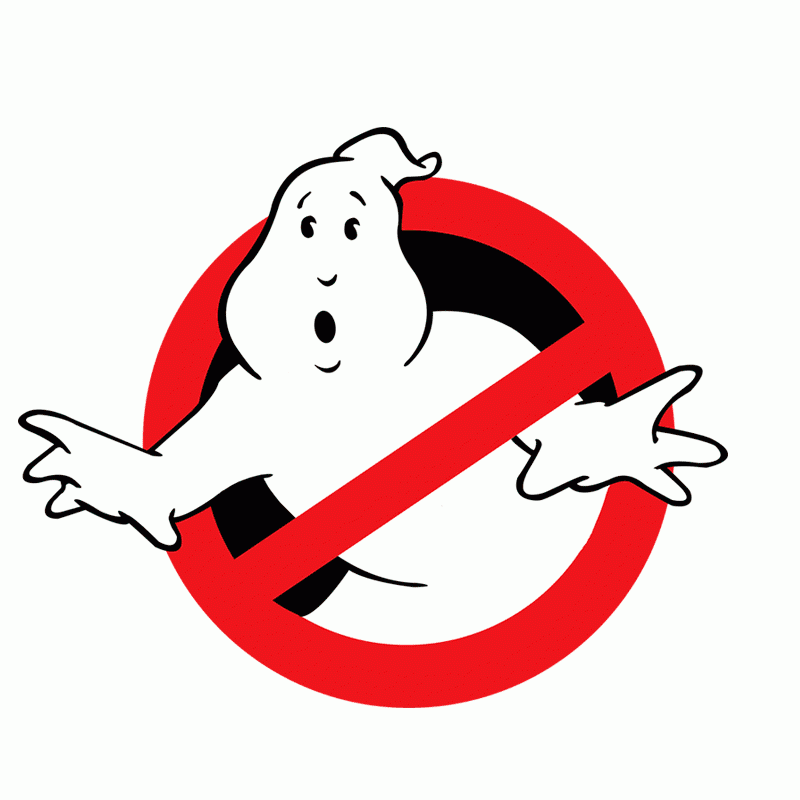 Midstates Printing and Media Solutions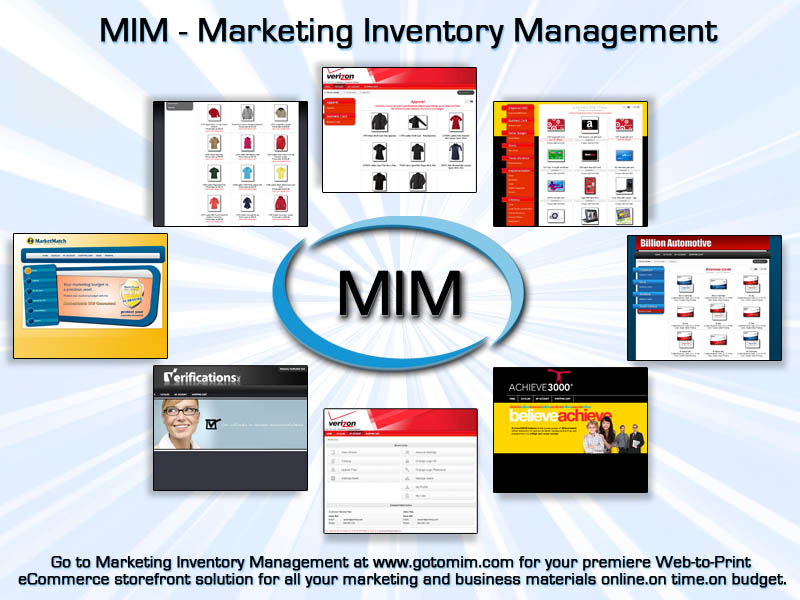 Former proud team member and developer for the new product launch (MIM) Marketing Inventory Management at Midstates Printing in Aberdeen,SD.
Video Presentations

Web and Graphic Design for Clients
Some of our Graphic Design Projects
In The Beginning – Website Design Projects